What is the VISION for your health and wellbeing?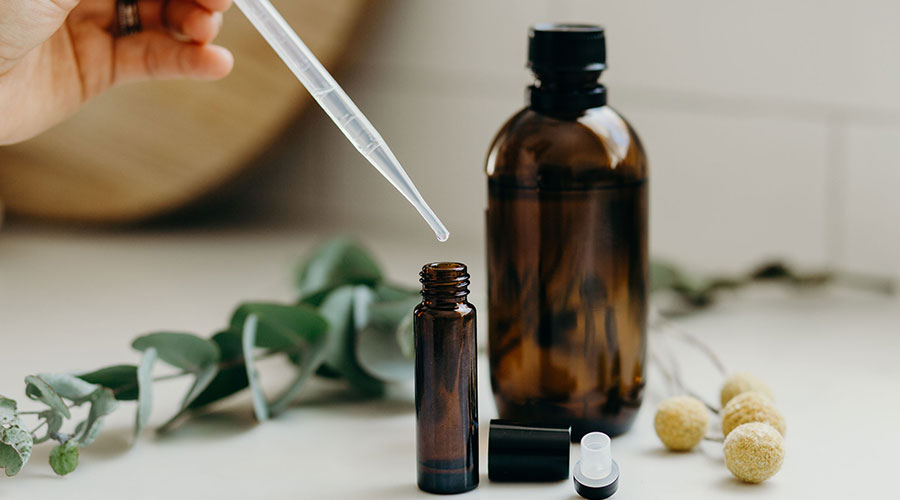 We are so excited to present to you Aligned Health Co.! Aligned Health Co. was created with a vision of seeing a new age of health and wellbeing. Where people are living in alignment. Where people are connected to their physical and emotional bodies and feel capable and empowered in looking after their health and wellbeing daily.⠀⠀⠀⠀⠀⠀⠀⠀⠀
⠀⠀⠀⠀⠀⠀⠀⠀⠀
With this vision, we felt it was important to provide you access to powerful, therapeutic remedies to care for your health and wellbeing. So we created some unique, never before seen, pure essential oil roller blends!⠀⠀⠀⠀⠀⠀⠀⠀⠀
⠀⠀⠀⠀⠀⠀⠀⠀⠀
Our products are different from what you have already seen as they have been created by a practitioner and a certified aromatherapist using Applied Kinesiology techniques. Plus, we have tailored blends for ALL age ranges; infant, toddler, kid, and adult.⠀⠀⠀⠀⠀⠀⠀⠀⠀
⠀⠀⠀⠀⠀⠀⠀⠀⠀
The roller blends are a great tool you can easily incorporate into your daily life to care for your health and wellbeing and support you living a life of alignment.⠀⠀⠀⠀⠀⠀⠀⠀⠀
⠀⠀⠀⠀⠀⠀⠀⠀⠀
Are you currently using tools like essential oil roller blends to support you in actualising your health and wellbeing vision?