Welcome to Aligned Health Co.
Our range of 100% pure essential oil roller blends have been created to provide you with powerful remedies to prevent and assist with common ailments and support the body's natural state of alignment.
Our Favourite Collections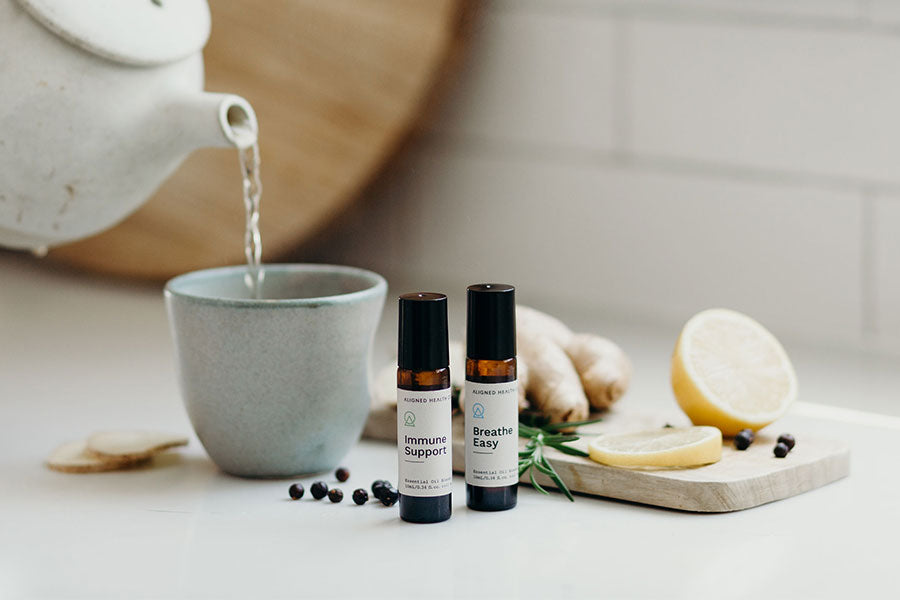 The Immune Boost Collection
Boost your immune system with our blends that specifically help to protect and prevent cold and flus. Also designed to aid you in times of sickness by helping to relieve symptoms of sore throats, cough, congestion, sinusitis and restore you back to health.
Shop Now
Age Specific Blends
Each blend is thoughtfully and professionally created with a specific dosage and combination of therapeutic grade oils that are most supportive and effective for each age range: adult, kid, toddler and infant.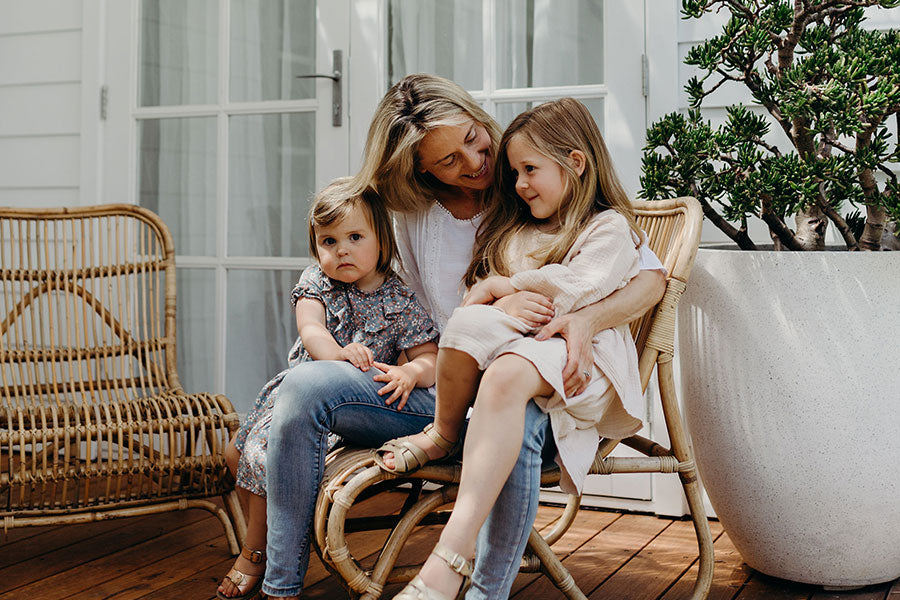 Our Story
Aligned Health Co. was created with a vision of supporting a new age of health and wellbeing where people are empowered to live in a state of natural alignment, feeling deeply connected to their physical and emotional bodies and capable of managing their own health and wellbeing.
Read More
Aligned Health Co. on Instagram
Our Products Are

Save 10% Off Your First Order
Sign up to receive your discount code and stay up to date with new products and special offers.